shiggyswife/thetorielwolfs card! :)
hello! 💕
click us!
click to hear a song! ↑
---
about me/my interests!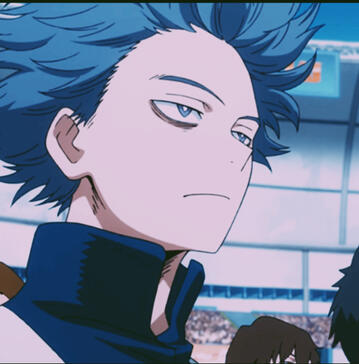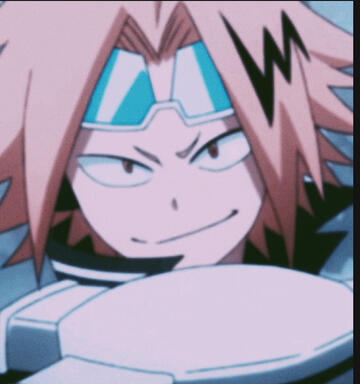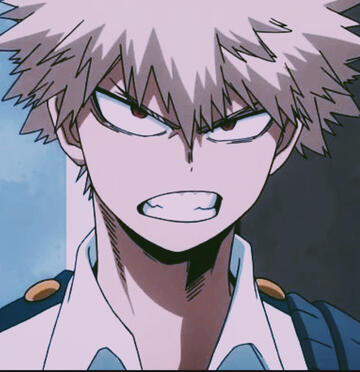 hi! i am toriel! i love anime, music, drawing, and video games! i also love to read manga and some comics. i love to obsess over fictional characters constantly, especially shigaraki. feel free to talk to me i love to make friends! i hope your day is wonderful! (i am also a girl.)
SPECIFIC interests!
ANIME: my hero academia, tokyo ghoul, toilet bound hanako kun, death note, attack on titan, haikyuu, ohshc, hxh, and MORE! i also love the splatoon manga, and the game of course.

bands: nirvana, tøp, glass animals, mcr, mother mother, cage the elephant, waterparks, 100 gecs, vocaloid, and more!

my fav video games are splatoon 2 and my hero ones justice 2!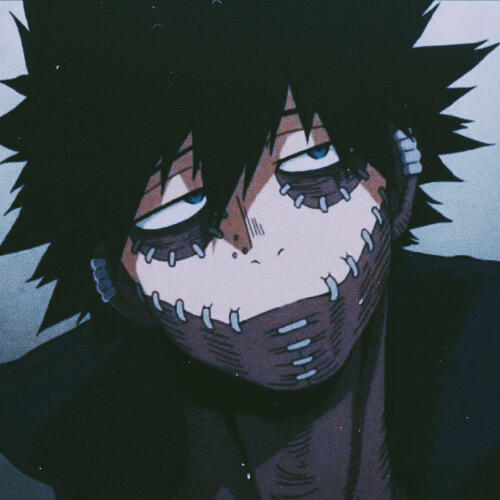 I kin for fun!

my main and biggest kins:
•Shigaraki (BNHA)
•Bakugou (BNHA)
• Nagito (Danganronpa)
• Kokichi (danganronpa)
• Dazai

————————————

Other kins I have but not nearly as big:
Kaido (Saiki k)
Tamaki (BNHA)
L (death note)


My #1 comfort character is shigaraki, I love him so so so much and obsess over him like crazy. if you ever wanna talk about him (as well as my other interests of course!) message me!
other characters I obsess over or love are:
Tamaki, Denki, Dabi, Bakugou, Shinsou, Villain AU Deku, Kaneki, L, Shiggy (of course!), Levi (AOT), and more :)